Our loss provision
On settlement of the loan, 1% of the loan amount is held in provision in case of any loss. If the borrower elects to pay interest only, excess interest payments paid monthly are held in reserve.
For indicative purposes, a public company who finances working capital loans of a similar characteristic to these loans, has had 2.2-2.5% expected loss on its portfolio.
This means for every A$100, you could lose A$2.5 dollars. However this number is based on an average and on individual loans, it could be lower, higher or all of the loan.
That's way, we aim to keep at least 1 times of the expected loss in reserve to protect the investments on Marketlend. However this may not always be the case that the reserve is equal to 1 times, it may be less or more but it will be some first loss protection in reserve.There is no guarantee or assurance that all of the loan proceeds could be lost or protected. If you want more details on the loss reserve or losses expected, feel free to contact us at administrator@marketlend.com.au In addition we charge a 1.5% additional interest per month on the account and any funds contributed to repay investors who elect not renew the facility is held in a provision for any losses
Claims Development *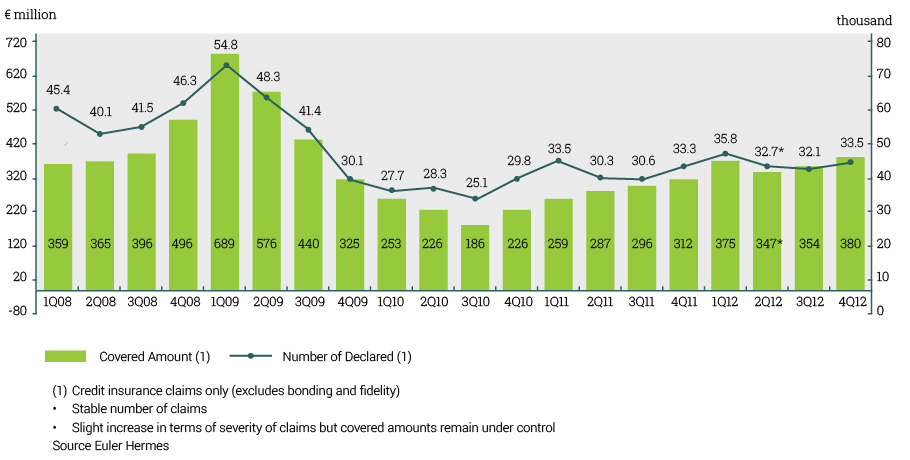 * Please note the above chart, does not reflect the expected performance of an individual Marketlend investment.